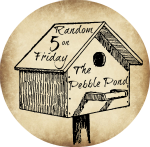 1. I am amazed that in 5 short weeks my oldest son will be heading off to his 2nd year of charter school, and the rest of us will begin our 11th year of homeschooling. With all the changes in our lives over the last 18 months, I wasn't sure we would still be homeschooling this fall (and sometimes still aren't), but I am dedicated to figuring out a way to keep this amazing constant in my kids' lives. I'm not sure I'm ready for summer to end though.
2. My bedroom carpet needs vacuuming.
Again.
Am I the only one that needs to vacuum every single day to stay on top of it?
3. We are excited about joining Grandpa and Nannie Lobster and cousin Noodle for a trip to an amusement and water park next week. My kids have been asking and asking about going on the water slides! And I am looking forward to a mini staycation with my companion in a couple of weeks. We have wonderful plans to see some beautiful natural sites in our state, kayak (if my poor tendonitis-effected wrists can handle it) and simply enjoy each other's company.
4. In another week or so we will be over run with pole beans. Any one want some? I am crossing my fingers that I am over run with pumpkins, zucchini and potatoes in September. I have plans for those!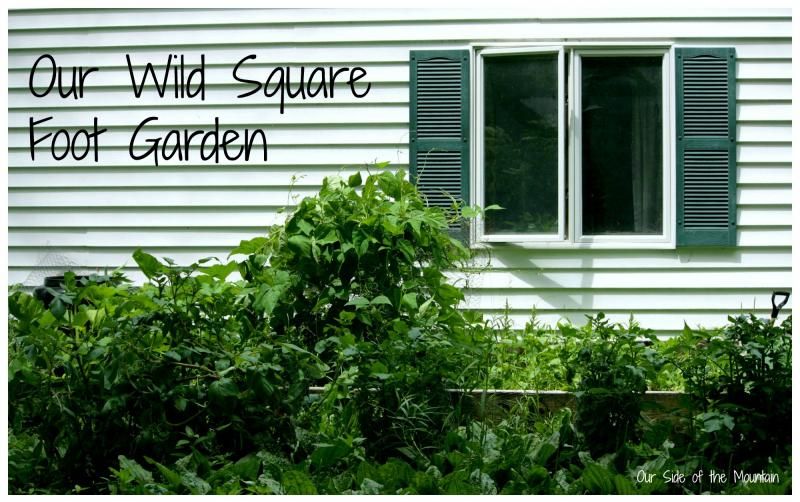 5. Well, laundry isn't going to get itself done...