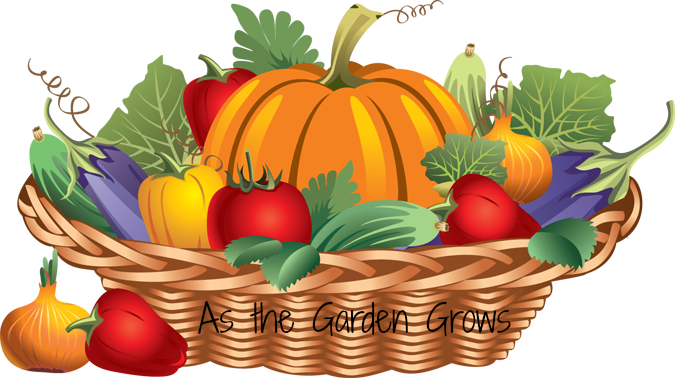 With the our inability to keep up with the big garden last year, the kids and I decided to focus on our 12x6 raised
Square Foot Garden
this season. It's much more manageable for us, but with the rewards of growing fresh veggies. (Our big garden is productively growing weeds on its own...)
What's Square Foot Gardening? Here's the creator, Mel Bartholomew, explaining SFG in a You Tube video:
We decided to grow:
Boston Pickling Cucumbers
Fortex Pole Beans
Sugar Pumpkins
Tom Thumb Peas
Bloomsdale Long Standing Spinach
Zucchini
Red and Blue Adirondack Potatoes
Asparagus


Pinetree Garden Seeds & Accessories
, a local Maine company that has non-GMO and heirlooms. We think it's pretty neat to get seeds from plants that originated in the late 1800s or early 1900s. (History lesson there!)
Our potatoes are growing abundantly in wire growing "cages". I saw this idea on Pinterest
here
and decided to try it out. We have
LOTS
of chicken wire of course so assembly was super easy with a pair of wire clippers and a couple young gardeners.
I'm excited that the sugar pumpkins are off to a
GREAT
start. I hope it means pumpkins to roast and puree in the fall for breads, muffins, and pancakes! It didn't take us long to go through the baggies of puree from the freezer last fall.
The pole beans are growing wild and crazy.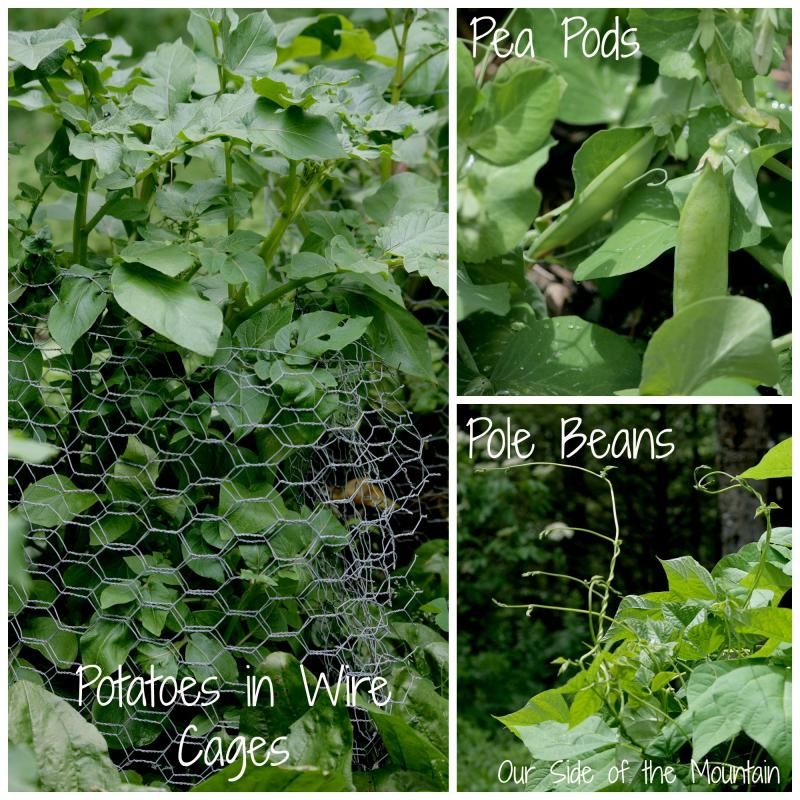 Unfortunately the spinach and cucumbers seedlings are few and far between. I replanted the spinach with more peas, because you can't have too many of those, but the additional cucumber seeds did not germinate. Too cold? Too much rain? But the beans are taking over when the cucumbers have failed.
Did you plant a patch this season?