In My Life This Week
Looking ahead to spring! Really, there's SO much more Maine winter left, but our heirloom seed catalog arrived from

Baker Creek

and White Pine and I got browsing...And then I found

GrowVeg

through

Itzy Bitzy Farm

on Facebook. What could be neater than planning your garden on-line, adding and changing crops with a click? And then printing out a list of how many plants or seeds you need and when to plant! Awesome!
My Favorite Thing
Balsam Fir brought me out to dinner last night. He earned a gift card from his Cub Scout popcorn sales and wanted to buy me dinner. (I was going to pay, but he was quite excited to hand his card to the waitress. ::laugh::) How sweet, huh?
Homeschool High School
Something went awry with White Pine's tablet, but fortunately he's gotten pretty knowledgeable about computers and was able to get it working again. Was he ever relieved! Phew!
Even though his SketchUp class didn't meet this week, he continued to work on his hospital for the group's 3D city. And he continues to make GREAT PROGRESS this session with his other subjects!
Accomplishments
O Pioneers!, CS Lewis Approach Paper (94%), Volume Conversions and Exponents, Finite and Infinite Sets, Fossils, Google Earth SketchUp, Tablet Repair
Homeschool Elementary
Sugar Maple spent several happily-focused hours making paper dolls of Greek Myth god and goddesses from our Ancient Greek studies. All on her own accord! Delight-directed learning at its best, huh? It's times like this where I can see going "unschool"! Anyway, she most certainly knows more about this era than I do!
Balsam Fir and I had a wonderful morning reading and baking. On-the-fly! Pun intended! ::wink:: Oh, did you see my post

here

? My pun would make more sense after you read it!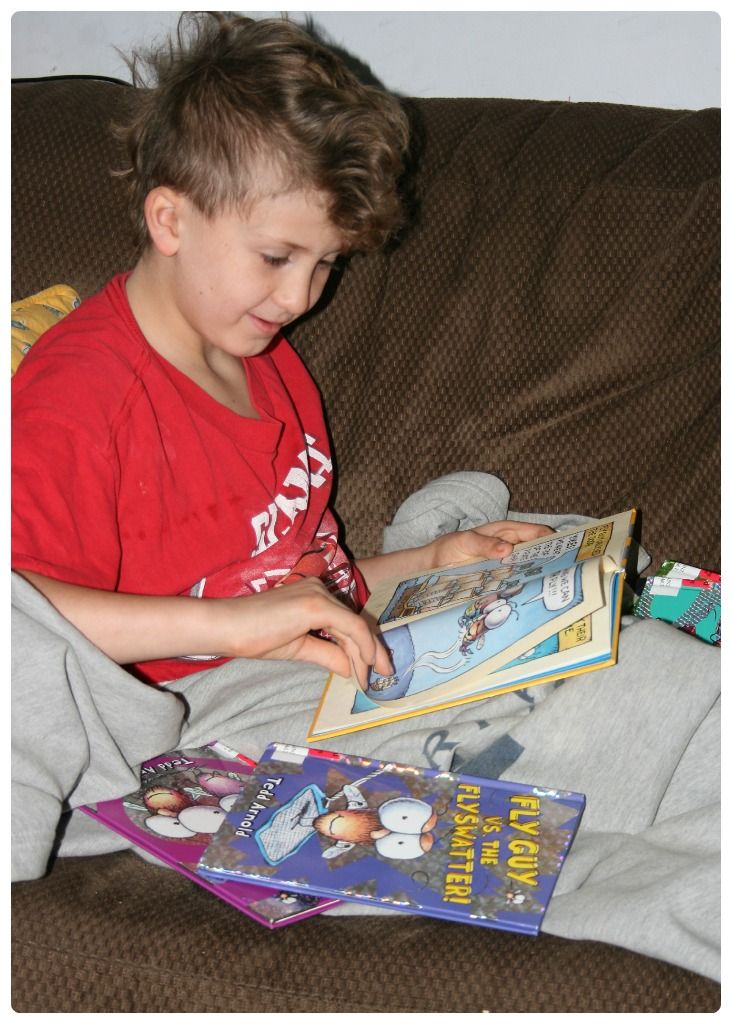 Our on-line Chemistry has kinda gone by the wayside. Not only has White Pine needed our ONE laptop for longer periods of time to do HIS work, but we're just not "feeling it". So, I found a Netflix DVD on Chemistry that should arrive soon. I'm hoping SEEING Chemistry will help us to understand it better and incite some excitement. We'll see, right?
But we did make lots of progress with Story of the World! We read about the long-lasting Punic Wars between Carthage and Rome, and Hannibal who tricked the Romans with ELEPHANTS, but only to be tricked by the Romans who defeated the city of Carthage. And then learned about Hinduism and Buddhism in India.
Sugar Maple's Accomplishments
The Penderwicks, Hoot, Chomp, Creative Writing (on Computer), Spelling Days 38-39 and Test (95%), Conjunctions, Cursive, Fractions and Decimals, XtraMath, Ancient Greece, Clarinet
Balsam Fir's Accomplishments
Flat Stanley, Writer's Notebook, Word Wall and

Word Builder

, Handwriting, Subtraction with Borrowing, Coin War, Time Bingo,

XtraMath

, Ancient Greece
Books, Books, Books!
I finished reading the

Treasury of Greek Mythology

to Sugar Maple and Balsam Fir this week. I'm not sure that I would recommend this book to you as some parts were questionable, but my Saplings really seemed to enjoy it. Anyway, now what? ::laugh::
Places We're Going, People We're Seeing
☃ Basketball (BF) ☃ Boy Scout Merit Badge College (WP) ☃ Cub Scout Pinewood Derby Clinic (BF) ☃ T_, D_ and L_ Over
☃
Scouts (BF/WP) ☃ Clarinet (SM) ☃
Something to Share
As always, thanks for visiting Our Side of the Mountain! Linking up to these wonderful blog hops! Have a great week!
Note: Words in this color are links to other sites for more information, educational games, blog posts, and even recipes.