Have you hugged a chicken today?

Well, maybe some of my readers have! ::laugh:: We did!
September is National Chicken Month!
I never knew there WAS a
National Chicken Month
...I guess there's a month for everything, huh? I think
National Chicken Month
refers to EATING rather then KEEPING chickens though.
Here, we celebrated CHICKENS as pets!
Chickens are really fun pets! Perhaps it's hard to think of them as pets?
Or fun?
::wink:: But each one has a distinct personality and they do some very weird unique things that make us laugh. See Rhodie in the collage between the eggs? She's shy. And black and white Speckles with the beard and ear muffs? She
IS
grouchy! And Chee riding on the trike with Balsam Fir and inside White Pine's hoodie? She loves being held and coming inside for visits.
And let's not forget those eggs! Our 7 hens have laid over 1100 eggs for us this year so far.
1100! 7 hens!
Crazy, huh?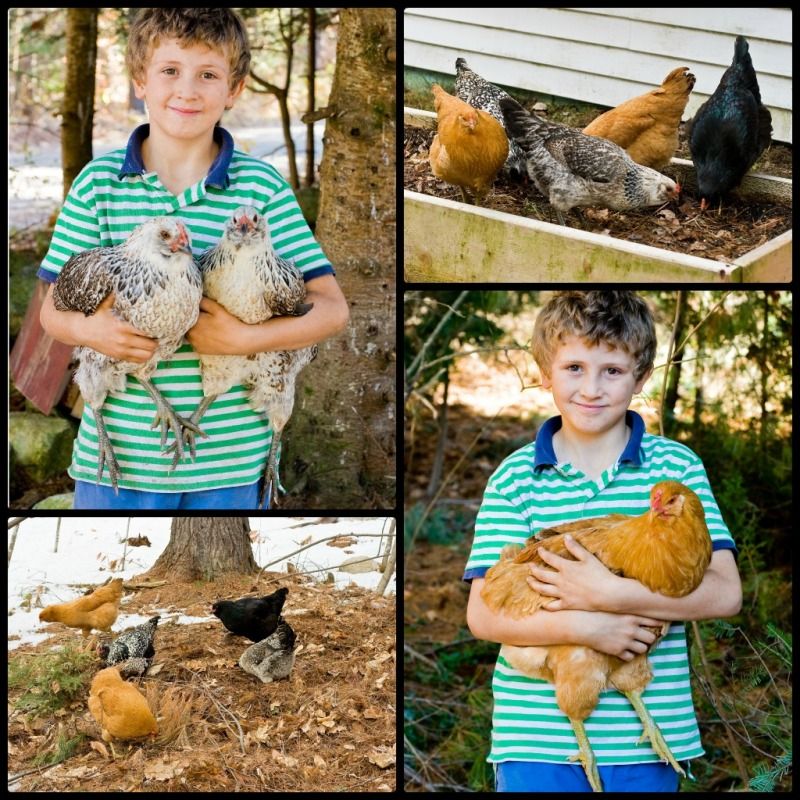 Anyway, celebrate
National Chicken Month
with us! Check out these things for your kiddos!
Our Favorite Chicken Book
Our Favorite FREE Chicken Printable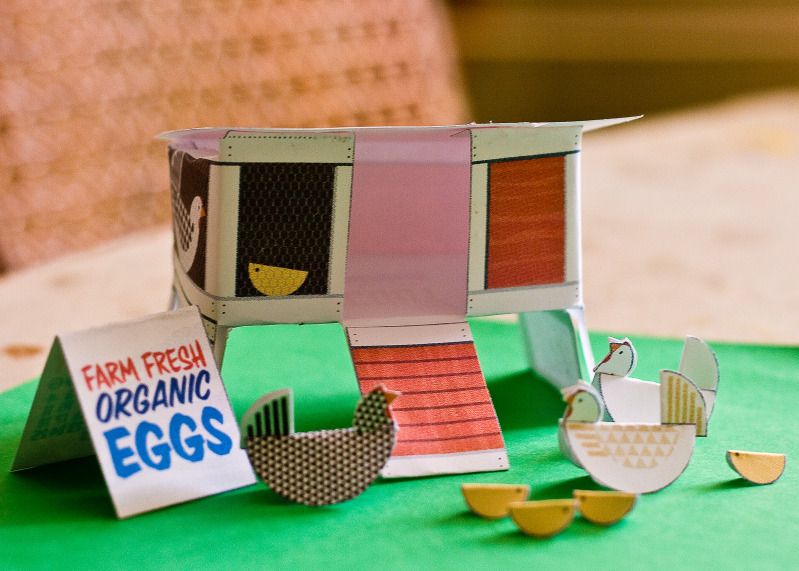 Click HERE for YOUR Go Scout Creative Paper Coop and Flock
Our Favorite Netflix Movie
Our Favorite Recipe
Bisquick Mini Quiches - Find the Recipe at Tastebook here.
Photo Credit by Tastebook.
Happy National Chicken Month!