In My Life This Week
Phew! We had some
H-H-HOT
temperatures for a number of days. 90+ degrees with high dew points! It was kinda miserable. And we don't have AC, just lots of fan. I was
SO
relieved that the rain arrived and cooled us down.
And my divorce become final. I started June as a newly divorced Mama. Some days it seems surreal and others too real. But either way, I march on.
On The Menu
SUMMERTIME IS SALAD TIME.
So, on Saturday and Tuesday I made up salads: Chinese Chicken Salad, egg salad for sandwiches (because eggs are
CERTAINLY
in abundance now),

pasta salad

(made with ham and cheddar),

tuna and pea pasta salad

, macaroni and turkey bacon salad, and fruit salad (with cantaloupe and strawberries). Our favorite salads made for
QUICK
lunches and dinners!
Hint: Assemble salads with lettuce without the dressing. Mix it in right before eating so it doesn't get soggy throughout the week. And anything crunchy? Add those before eating, too, to keep the crunch.
Homeschool Happenings
A declutter, reorganize and rearrange of the diningroom/school room. The room is only 10x10 so I moved the table under the window instead of floating in the middle, then relocated the desk/hutch and a bookcase against another wall. After going through our supplies, I organized them onto the shelves. I'd like to get some pretty boxes for supplies and a throw rug for the floor, but that's for another day.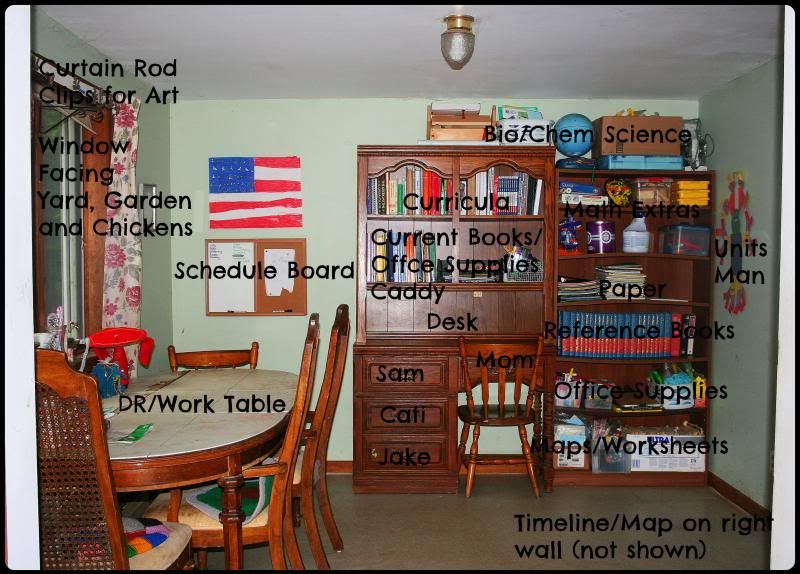 I also started looking over next year's curricula and began making plans for our new daily schedule. It's fun to look ahead to the fall even though we have "the lazy days of summer" ahead. How are you doing with next year's planning?
Funny how just changing where things are makes them new and exciting again. Sam rediscovered the Magnetix and started building with them again. Magnets and a metal tin make for loads of fun!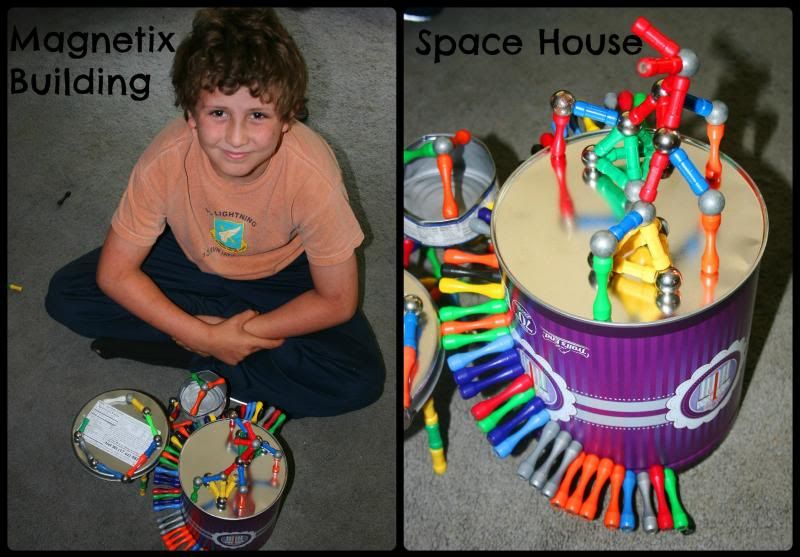 Places We Went, People We Saw
♥ Mt. Washington Scout Camping (S) ♥ Kayaking/Swimming (J/C)
♥
Portfolio Reviews (J) ♥ Softball (C) ♥ Scouts (J) ♥ Clarinet/Band (C) ♥
Our Favorite Thing
We went on our
VERY FIRST
kayaking trip this weekend, a few hours spent paddling around the lake. We saw several families of Canada Geese and some Loons. Nothing more relaxing! (But we ended up with some sore muscles and sunburnt legs.)
Something to Share
Did you miss these posts?
The Little Things - Freedom to Play
As the Garden Grows...S-L-O-W-L-Y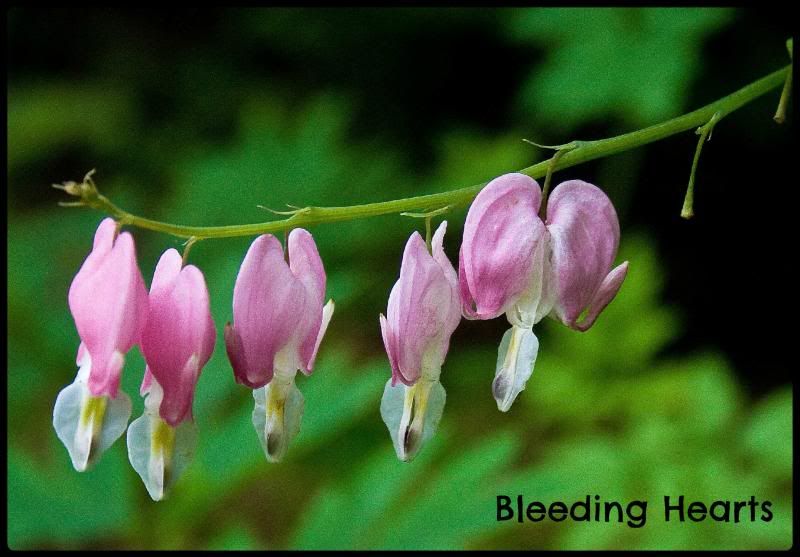 As always, linking up to these
AWESOME
blogs: