In My Life This Week
We lost our first hen this past weekend. Cheeper was our the only chick to hatch from our first clutch of incubating eggs in May 2011. The others arrived 4 weeks later during our 2nd try of incubating. She was very attached to us and we were attached to her. Her passing was unexpected and quick. She will be missed.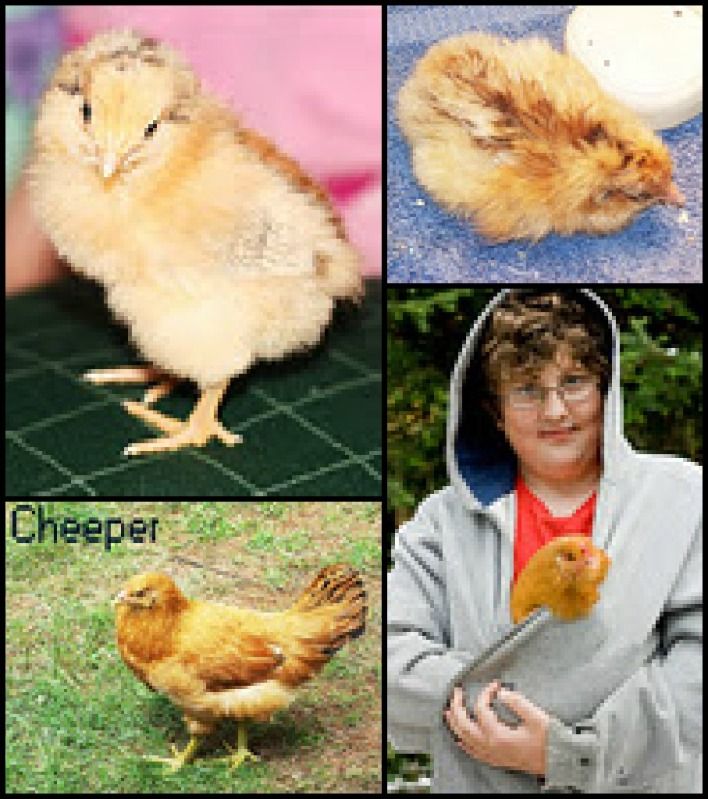 On a happier note, we're mostly ready for winter. We raked up the leaves and did a final mow, cleaned out the remaining withered plants in the gardens, and started putting away warm weather outside toys and furniture. We've made a pile of sticks to burn some cool evening in Balsam Fir's fire pit and another pile of bulk waste (i.e. broken bikes, siding, etc.) to be disposed of at the Transfer Station. But we need to clean out the gutters and snow-proof the coop and run soon.
Homeschool High School
Guess what? I
finally
took photos of SOMETHING high school. ::grin:: White Pine did a Succession experiment to show how living things change over time in a soil, aged H20, decaying leaves, and dead grass habitat.
For those of us who might need a Biology review - Me! ::laugh:: - succession is a "series of predictable changes that occur in a community over time..[as] older inhabitants gradually die out and new organisms move in" (Prentice Hall, 2002). And just to make this experiment more challenging interesting, Sugar Maple and Balsam Fir joined in! ::wink:: We'll be checking out the habitat under the microscope again in 2 weeks. Wonder what we'll find?
Oh, and my White Pine was elected as Patrol Leader for Boy Scouts on Tuesday! Such a
GREAT
opportunity in leadership for him as well as becoming a responsible, encouraging role model for younger Scouts.
Go, White Pine!
Accomplishments:
Thoreau Creative Writing Essay, Emerson Approach Paper, Grammar: Prepositions Acting As Verbs and Adverbs Modifying Adjectives, Algebra:, Biology: Populations and Humans in the Biosphere and Succession and Plant Competition Labs, World History: Australia Geography and History, Basketball, Soccer, Boy Scouts
Homeschool Elementary
Sugar Maple and Balsam Fir made us a much needed warm crockpot jambalaya dinner over the weekend. We're not a "spicy" family so they toned it down a little by omitting some seasonings and adding a little corn (because they decided it need a "splash of color"). It wasn't a pretty dish, but smelled and tasted fabulous!

The Saplings also rolled newspaper to construct a Geodesic Dome structure for our handicraft project this week. (We still need to finish the coasters as
SOMEONE
got the wrong size hot glue sticks...) It was quite a learning process to construct a dome with paper triangles!
Their finished domes were, um, interesting!
But it's the learning that happened that's
most important, right?
We also started a new science review - our last with the TOS Review Crew as we have decided not to continue - and did a really neat hands-on lab with Activities in a Bag. (Check back at the end of the month for our full review.) This week we made an earthworm habitat to learn and observe how they behave and enrich soil. Our worms were found in our bean and pea garden! ::grin::
Did you notice Balsam Fir's sneakers? Well, not
HIS
sneakers! ::wink:: He was in such a hurry to hunt worms that he slipped on
ONE
of his big brother's sneakers and
ONE
of
MY
sneakers! ::laugh::
And we delved into the election and voting process in preparation for the presidential election next month. I'm reading aloud See How They Run: Campaign Dreams, Election Schemes,and the Race to the White House (Susan E. Goodman and Elwood H. Smith). The Saplings completed these mini books for their lapbooks: election vocabulary, voter registration card, electoral college, election parties. (Want to do your own lapbook? Click over the Homeschool Share here!
ALWAYS
a
FAVORITE RESOURCE
!) We also watched this School House Rock video on You Tube about the electoral college.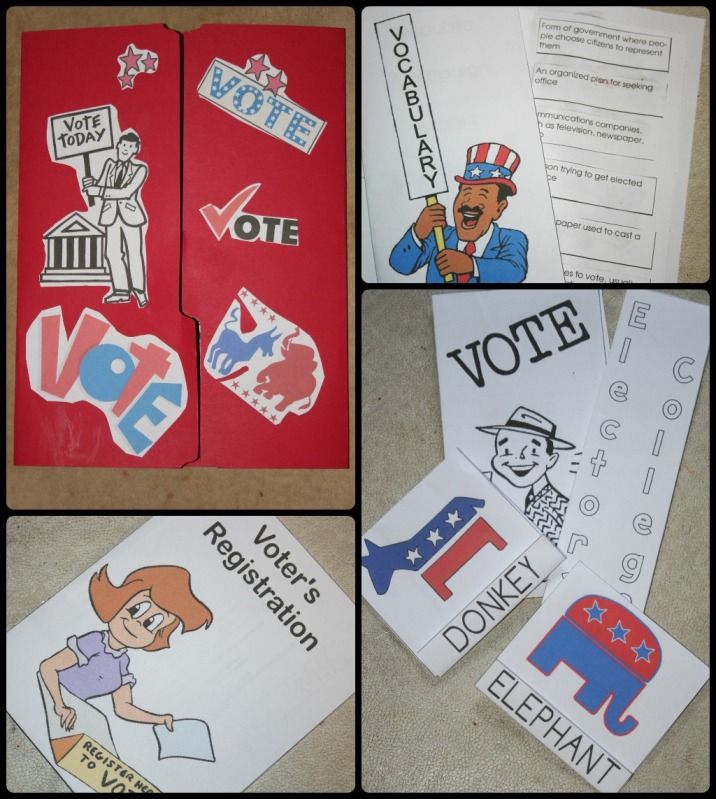 Sugar Maple's Accomplishments:
The Penderwicks, Spelling with Samson,Cursive, Reading Comprehension, Vocabulary, Math: Multiplication, Lines, Tally Marks, Fractions, Factors, %, and Solve for N, Handicrafts: Knitting Potholders and Geodesic Dome, Worms, Election Lapbook, Cooking: Jambalaya, Soccer, Girl Scout Sleepover, Library
Balsam Fir's Accomplishments:
Nate the Great Goes Undercover, Starfall Calendar, Sight Words and Spelling with Samson (on-line), Handwriting, Coin War, Mancala, Math: Tally Marks, Place Value, Addition, and 5/10 More Than/Less, Puzzle, Handicraft: Geodesic Dome and Potholder Loom, Worms, Election Lapbook, Cooking: Jambalaya, Soccer, Cub Scouts, Library
Helpful Hint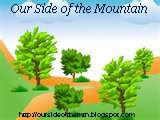 Do you use Saxon? Frustrated with the repetition? Well, here's what we do: Sugar Maple takes the exam
BEFORE
doing the lessons. If she scores an 85% or higher, she moves onto the next exam, skipping those lessons covered inbetween. When she gets below an 85%, she does the lessons between exams, retakes the exam, and then moves onto the next exam. Now, this won't work if you're a "gotta do every problem" homeschooler (which there is nothing wrong with), but for Sugar Maple this moves her along to more challenging problems and cuts down on the tedious repetition she doesn't need.
Wow! Wouldya believe it?!
MAINE
had an earthquake on Tuesday!
4.5 magnitude!
It was the first time I/we had ever felt an earthquake and it was, um, both exciting and a little scary. Unfortunately, a friend and her family DID experience some damage that left them without hot water and gas for cooking, but we're all relieved that it wasn't anything too awfully serious.
Thanks to all the wonderful ladies at these blog hops! Why not head over and join up! See you next week!