In My Life This Week
AUGUST?!
Really? Huh. Sometimes it
TOTALLY
amazes me how quickly time flies. Does it for you? Summer vacation ends in just a few weeks! A Great Balancing Act cracks open the new curricula on September 4th, bright and early. But before that, we're heading off to
ALASKA
with Mimi and Pop.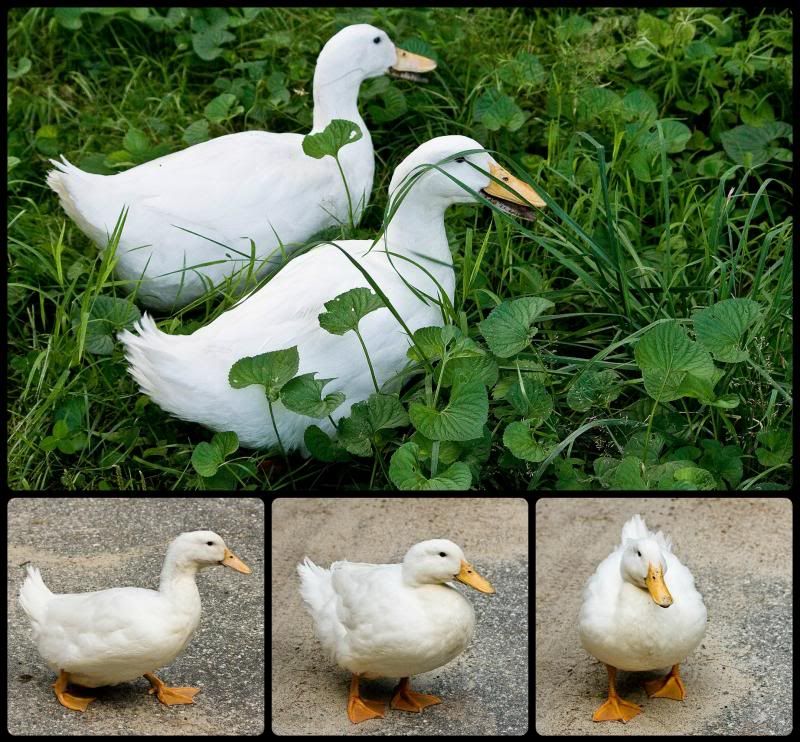 In the meantime, we continue to enjoy our
LAZY DAYS OF SUMMER;
swimming at the lake, reading books, riding bikes, chasing chickens, watching the weeds take over the garden. All too soon these days will be over and Autumn will be here (which I'm kind of looking forward too actually).
This week we had a
PERFECT
storm blow in for watching weather, dark, fast moving clouds, but little thunder and lightning. Sam and I sat outside and watched the clouds change shade and color over the trees and felt the flutter of a breeze turn into gusts...and then finally ran inside when the sky "let loose" and "rivers" of rain raced down the path from the house to the coop and run.
Things I'm Working On
Packing tips and tricks? It's not often that I have to pack for a vacation. I think I've got a good "handle on it", but if you've got a suggestion...
What's Cooking?
One of my kids'
FAVORITE
sides is
RAMEN NOODLE-BROCCOLI COLE SLAW
from Food.com. (Want the recipe? Click

here

.) It's sweet, crunchy and filled with broccoli, seeds and nuts. (FYI: Instead of 3/4 c oil I used 1/4 c oil + 1/2 c water, and instead of 1/2 c sugar I used 1/3 c. I also chose unsalted seeds and nuts.)
People & Places
• Portland Sea Dogs Baseball Game
•
Rec Lunch and Lake
•
Band Camp and Concert
•
In Our Homeschool
I finished up some loose ends, printed out some activities and wall posters, sent in our letter of intent with our portfolio assessments, and finished up my supply shopping.
I taped together a 3 x 3 U.S. outline map and hung it in our school room (i.e. diningroom). Instead of a wall timeline, the kids will fill out the map as we study US History from NROC. (You can find the maps

here

and the NROC curriculum

here

.)
And I tacked up posters for continents and oceans from
here
, parts of speech mini posters from
here
, a calender (which I slipped ito a plastic page protector to reuse) from here, and a Roman numerals "cheat sheet" from
here.
But then I ran out of computer paper. Grrr!
Once I had paper and ink again, I printed out stuff for our portfolios as well: My Vocabulary Flip Book and seasonal reading logs. Stay tuned for a post on how I get our portfolios and work folders ready for a new year.
My Cati and the other summer band camp kids gave a
WONDERFUL
concert. Being in jazz band has sure renewed her interest in continuing to play the clarinet!
Sam, Mr. Fix-it, reattached my hand rail to the stairs. Would you believe that we took it down 7 years ago to paint and it's been leaning against my bedroom wall ever since? Jake also fixed the trimmed around the back door. It's
AWESOME
to have such capable kids to help me out.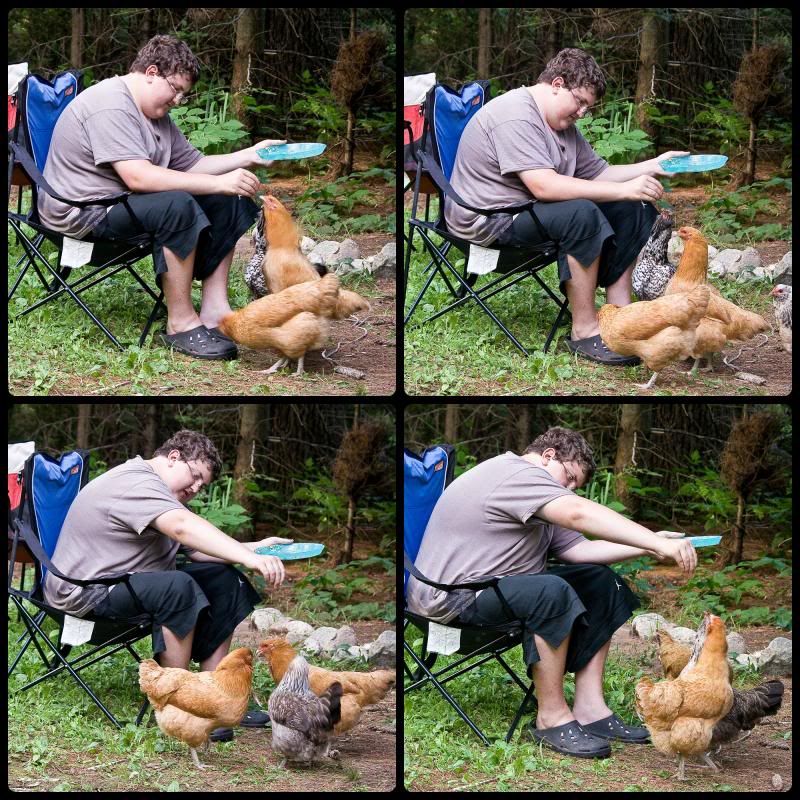 This has been happening to me a lot lately. Although decluttering and reorganizing is
AWESOME
, the downside it being able to find things afterward.
As
ALWAYS
, linking up to these
WONDERFUL
blogs: